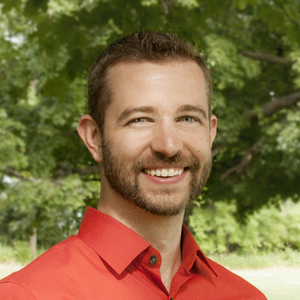 Joe Buhlig
Co-Host of Whims That Work
Joe is a renegade developer, productivity aficionado, avid reader, and corporate America escapee. He builds custom plugins and themes for Discourse and custom WordPress sites under the name ProCourse. He's a co-host of Bookworm and Director of IT at his local church.
Joe Buhlig has hosted 33 Episodes.
June 19th, 2017 | 49 mins 56 secs

WWDC 2017 is over, and a new iPad may or may not have been bought. Apple's updates are discussed, along with the future of productivity and where AR, voice assistants, and other bits of tech might come into play.