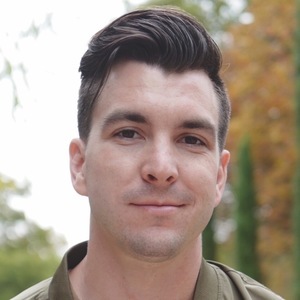 Drew Coffman
Co-Host of Whims That Work
Drew Coffman has hosted 33 Episodes.
June 19th, 2017 | 49 mins 56 secs

WWDC 2017 is over, and a new iPad may or may not have been bought. Apple's updates are discussed, along with the future of productivity and where AR, voice assistants, and other bits of tech might come into play.